It's the "Ber" season! For some people, gift hunting starts as early as possible, but when Ber months come, we all know everybody starts to be on the lookout for the perfect gift to give to loved ones.
This Christmas, there's no better way to get into the spirit of giving by providing your loved ones with a useful gift. We all love gifts that we can actually use, and if possible, gifts that we can actually use DAILY.
Giving gifts that are useful not only makes the person you're giving it to happy and really appreciative, but it also makes your hard-earned money worth spending.
For a Christmas gift that will make people appreciate you, here's NutriBullet Pro.
Hold on, What's NutriBullet Pro?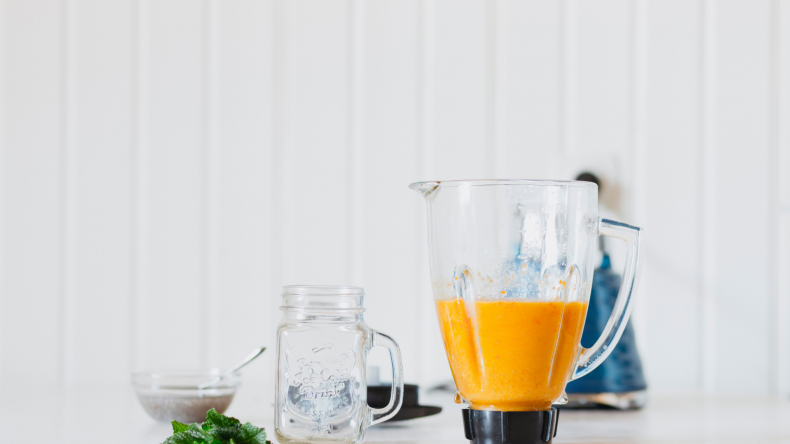 NutriBullet Pro is a compact and optimized blender that can be used daily to make ordinary food turn into superfoods.
With 900 watts of power, NutriBullet Pro enables you to get the most out of every ingredient you put in. The best part? It takes less than 60 seconds to create your own smoothie! Talk about nutrition in record time.
Unlike other blenders, NutriBullet Pro is really easy to clean. Simply twist off the blades, rinse it with soap and water, and put the cups in the dishwasher. Now, that's health without the hassle.
Who Should I Give NutriBullet to?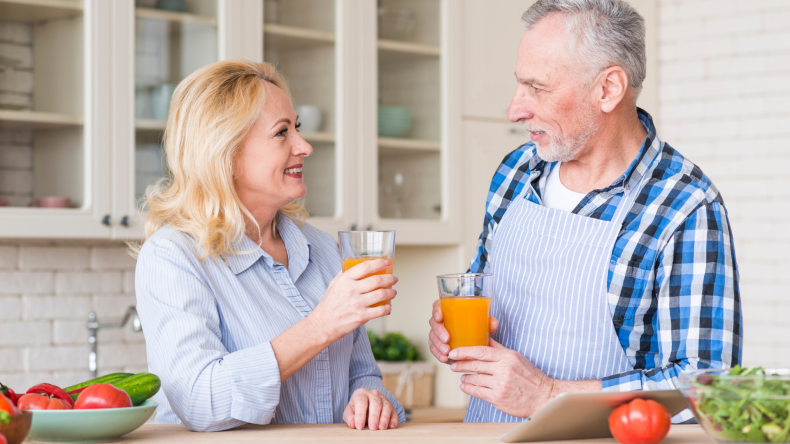 For Seniors
The older we get, the harder it gets for the body to absorb nutrients. Help your loved ones get the sufficient nutrients they need with NutriBullet Pro. Seniors can easily drink fruits, vegetables, and nuts in one go. With the ease of use, they won't have a problem doing it themselves.
For Loved Ones with an Active Lifestyle
Always on the go, busy, and rarely have enough time to eat or drink anything other than coffee? If this perfectly describes a loved one, NutriBullet Pro will help give them the nutrients that they need in record time. No more excuses to stay nutrient deficient.
For Vegetarians and Vegans
Fruits and vegetables make up the daily food consumption of loved ones who are vegetarians or vegans. If they don't already have one, your gift will surely be the cream among the cream once it's opened. NutriBullet Pro can be used daily, multiple times a day, for as long as your loved one needs it.
For Yourself
We all give gifts to ourselves… right? Get into a healthier lifestyle with NutriBullet Pro available in your kitchen when you want to make healthy post-workout smoothies. If you're working from home, NutriBullet Pro may also be used to blend the perfect drink companion during long working hours.
So… Where Can I Get NutriBullet Pro?
The perfect question! You can get NutriBullet Pro right from their website to ensure that the product is authentic and is qualified for warranty registration.
NutriBullet Pro has a variety of personal blender models that fits the need and usage of each of your loved ones. Simply head on to their website to find out more details.
This Christmas, give gifts that are actually useful. Give NutriBullet Pro.
We may earn a commission from links on this page, but we only recommend products we back. Newsweek AMPLIFY participates in various affiliate marketing programs, which means we may get paid commissions on editorially chosen products purchased through our links to retailer sites.