He said he would aim to create a team where all players are treated equally regardless of their stature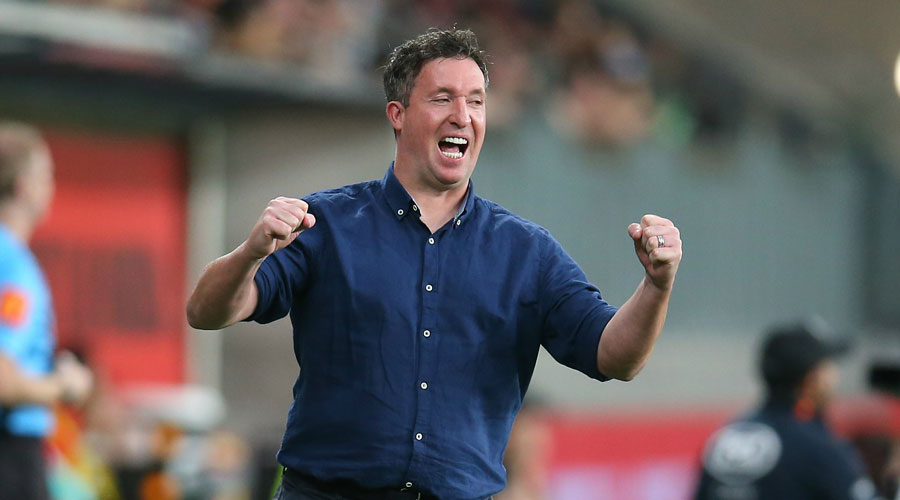 ---
---
East Bengal's newly appointed coach Robbie Fowler said he would delve into his experience as Australia's A-League Brisbane Roar manager as he begins work with the Indian Super League (ISL)'s latest entrant.
After taking over in April 2019, the former England and Liverpool striker overhauled the Roar's squad. Following a slow start, he lifted them to fourth on the ladder before the league's suspension owing to the pandemic. It was his first assignment as full-time coach. In 2011, he was a player-coach at Thailand's Muangthong United, helping the club to a third-place finish.
"My coaching philosophy in a team is that we want to be competitive, we want to play the right way and we want to get the right results. East Bengal is going to be a possession-based team. I will sort of delve into my experience in Australia where I took a team (Brisbane Roar) second bottom and made them competitive in the right way. My aim is again to play in the right way and be successful again," Fowler told a jam-packed virtual media conference from his Liverpool home. Assistant coach and former Everton midfielder Anthony Grant too was present.
East Bengal were officially included in the ISL as the 11th team on September 27. "This is a new club, but one with a 100-year-old heart. We will give everything we have got to make this club as successful as possible. We will try to bring enjoyment to the people and we will enjoy football," Fowler said.
He said he would aim to create a team where all players are treated equally regardless of their stature. "We have a team full of marquee players. Our aim is to try and bring out the best in everyone. No one will be treated differently, regardless of stature."
Though East Bengal are yet to announce their squad for the league, Fowler revealed that his Indian assistant coach, Rennedy Singh, has been instrumental in roping in the Indian players.
"His (Rennedy's) stature in Indian football is absolutely great. He knows most of the local players. We've been speaking about the players who are right for us and Rennedy has been instrumental," the 45-year-old said.
Fowler also acknowledged the traditional rivalry with Mohun Bagan, saying: "With football, rivalry is healthy. It drives players, fans and football clubs to achieve the very best."