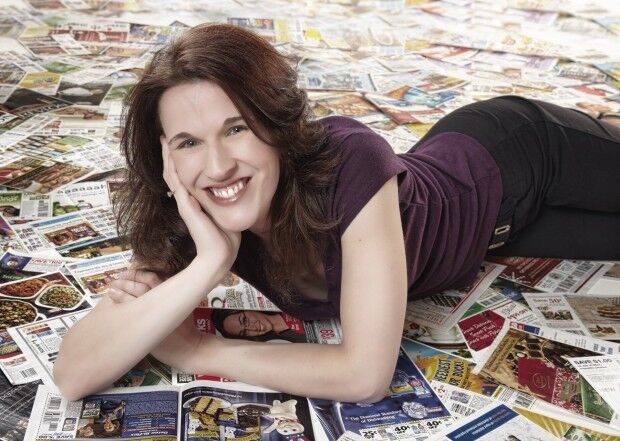 Dear Jill, I was making a purchase from a store. There was a promotion on the webpage offering a 10% coupon for my next shopping trip if I purchased online with store pickup. I did this. After I went to the store to get my items, they said I did not qualify for the coupon because the fine print said the store pickup had to be paid in full online.
This store allows you to either pay for your store pickup online or pay in-store when you arrive. I thought because I had to go to the store in the first place, I would just pay when I got there. When I got there, they pulled up the webpage. It was true, buried in small text, that only orders paid for online would get the coupon.
The only reason I chose store pickup was for that coupon. I don't think this is fair! Please tell me what you would do in this situation. Megan K.
With any kind of promotion, it's essential to read all of the conditions. While a retailer's terms for their offers may seem complex, confusing, or unnecessary, the retailer is still well within its rights to set the terms for its offers. For whatever reason, your store only wanted to offer the coupon as an incentive to people who completed their transactions on the website versus those who shopped online but paid in-store.
It's not always an easy lesson to learn, but I would use this experience as a reminder to carefully read all of the terms on an offer like this.