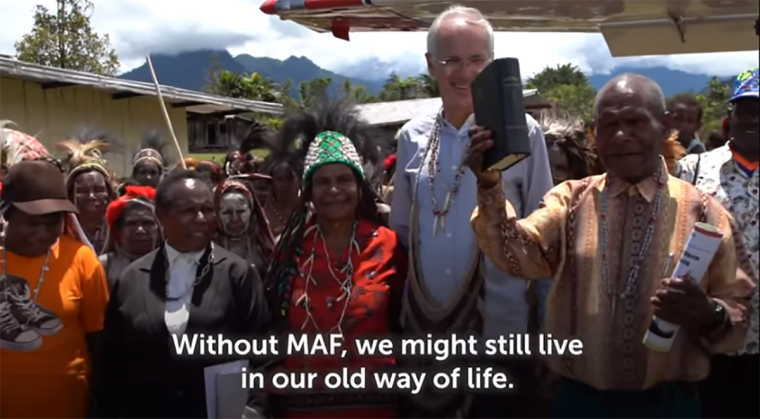 In 1968, the Yali tribe of Papua New Guinea that practiced witchcraft and cannibalism killed two missionaries. Today, they hunger for the Word of God.
In August, the Yali people received 2,500 Bibles delivered by plane from Mission Aviation Fellowship. Some tribe members walked an entire day's journey to reach the villages where the Bibles were being handed out. Before the plane landed, women swayed and chanted to celebrate the arrival of the Bibles.
"It felt like we were on holy ground. It was a holy moment — one to be remembered," said Dave Ringenberg, the MAF instructor pilot and director of Papua operations, told MAF.
Among the Bibles delivered,
…
Read More
Read more