Bugatti is still making bank.
The VW Group-owned hypercar maker could set a record year for revenue in 2020 despite the global economic slowdown caused by the coronavirus pandemic, but is still feeling its effects.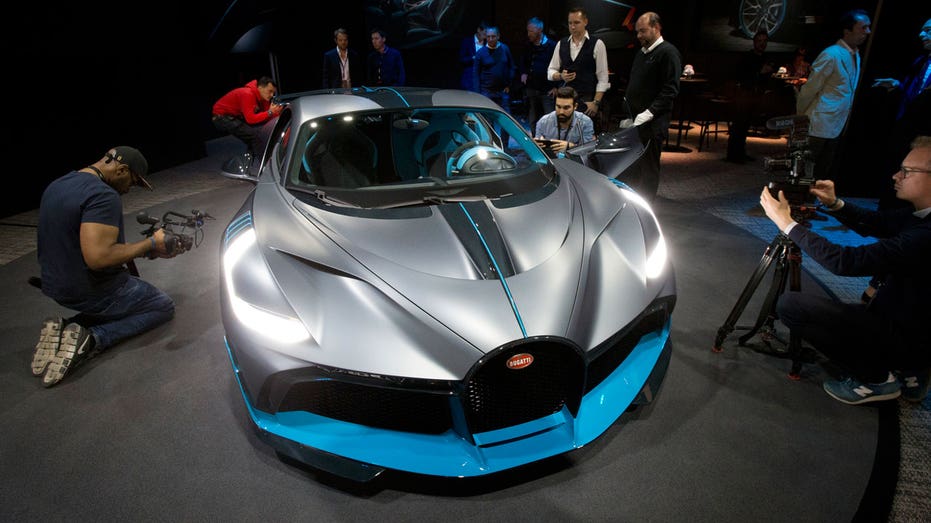 Bugatti president Stephan Winkelmann told Bloomberg that plans for a second model that would slot in below its $3 million Chiron hypercar have been put on hold.
"We had talks about a second-model lineup," Winkelmann told the outlet. "This was now blocked due to the coronavirus crisis; we're not talking about what's coming next."
This is the second time this year the VW Group-owned automaker has announced a development delay for the new vehicle, which a company source told Automotive News would be neither a sedan or SUV.
"We want to do something
…
Read More
Read more