It doesn't get much sweeter than this wedding.
A bride and groom were treated to a once-in-a-lifetime wedding because of their respective last names: Russell and Stover.
BROOKLYN BRIDGE PROPOSAL GOES VIRAL OVER BIKE ACCIDENT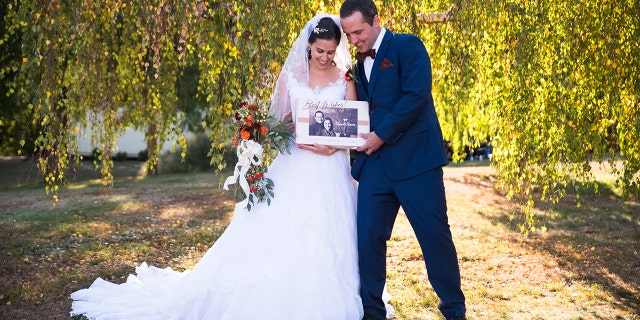 Bride Jessica Russell and her husband, Rich Stover, were given a chocolate affair to remember after American chocolatier Russell Stover caught wind of the pair's unique surname combination. The bride's sister reached out to the company after the proposal to inform them of the upcoming Russell-Stover nuptials.
MAN GETS THROWN FROM BOAT AFTER MARRIAGE PROPOSAL FAIL IN VIRAL VIDEO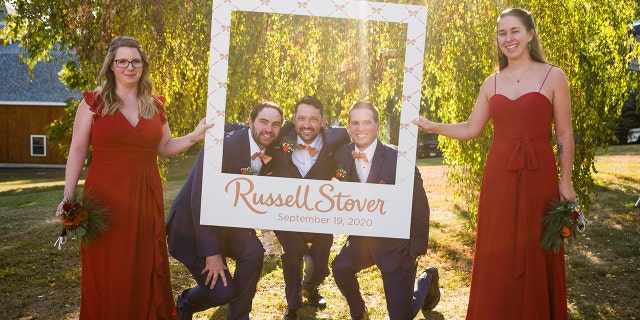 The wedding, which took place in Barnstead, N.H., last week, was decked out with Russell Stover-inspired decorations and themed cake.
…
Read More
Read more