It's the "Ber" season! For some people, gift hunting starts as early as possible, but when Ber months come, we all know everybody starts to be on the lookout for the perfect gift to give to loved ones.
This Christmas, there's no better way to get into the spirit of giving by providing your loved ones with a useful gift. We all love gifts that we can actually use, and if possible, gifts that we can actually use DAILY.
Giving gifts that are useful not only makes the person you're giving it to happy and really appreciative, but it also makes your hard-earned money worth spending.
For a Christmas gift that will make people appreciate you, here's NutriBullet Pro.
Hold on, What's NutriBullet Pro?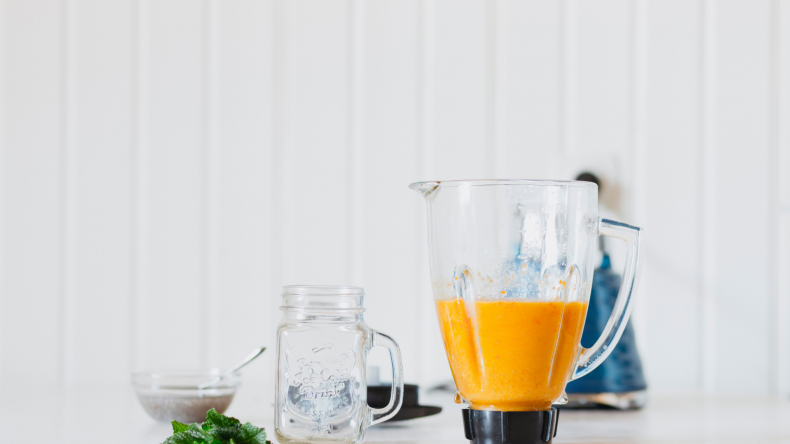 NutriBullet Pro is a compact and optimized blender that can be used daily to make ordinary food turn into
…
Read More
Read more