Two-thirds of women working in football have experienced discrimination but only 12% reported it to the relevant authorities, according to a study conducted by Women in Football.
The network revealed the findings of its largest-ever survey on Thursday morning, polling over 4,000 members and revealing only 59% believe their organisation celebrates female talent.
– Play English Soccer Pick 'Em with ESPN
– Stream FC Daily on ESPN+
The most common form of discrimination was described as "misused banter" with 52% reporting they had either experienced or witnessed this with 82% stating they had face further obstacles in their football industry career.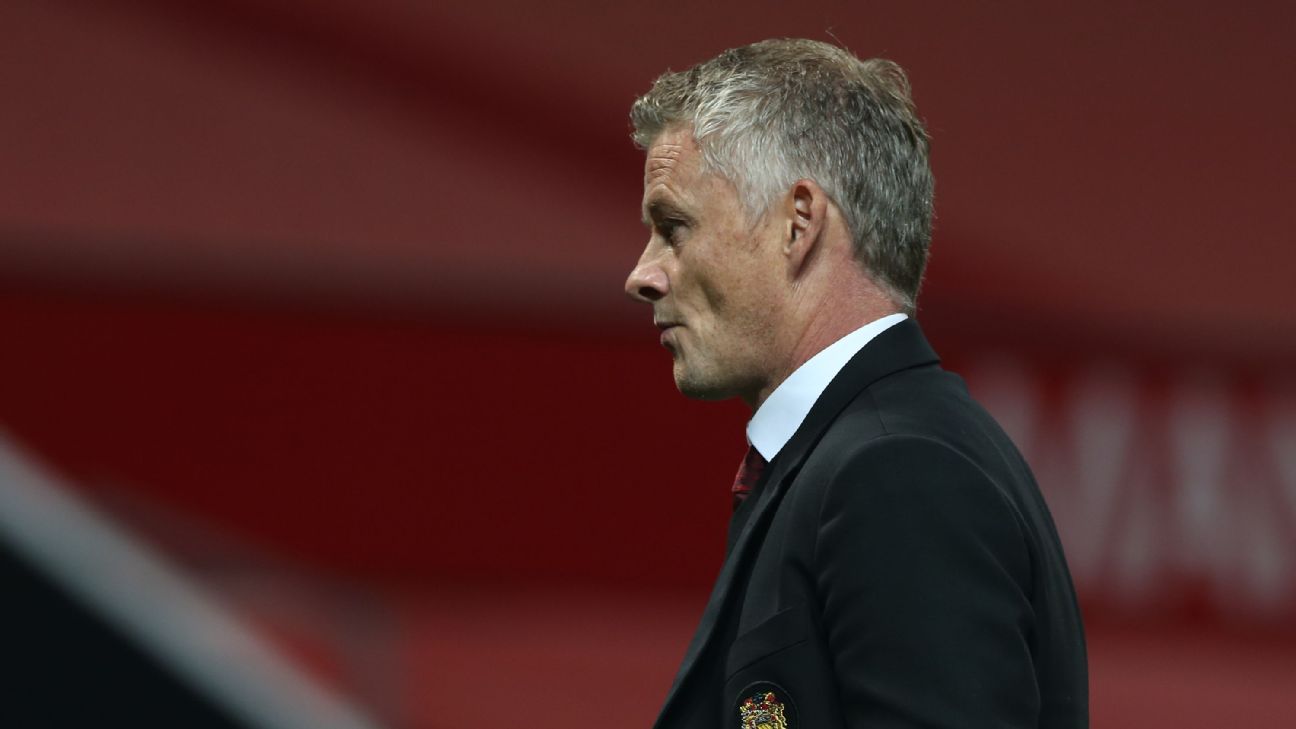 • Sources: Utd missed all of Ole's targets
• Study: Women face high levels of prejudice
• England's party trio won't play vs. Wales
• Spot-kick legend Paneka in ICU for COVID
• Argentina
…
Read More
Read more