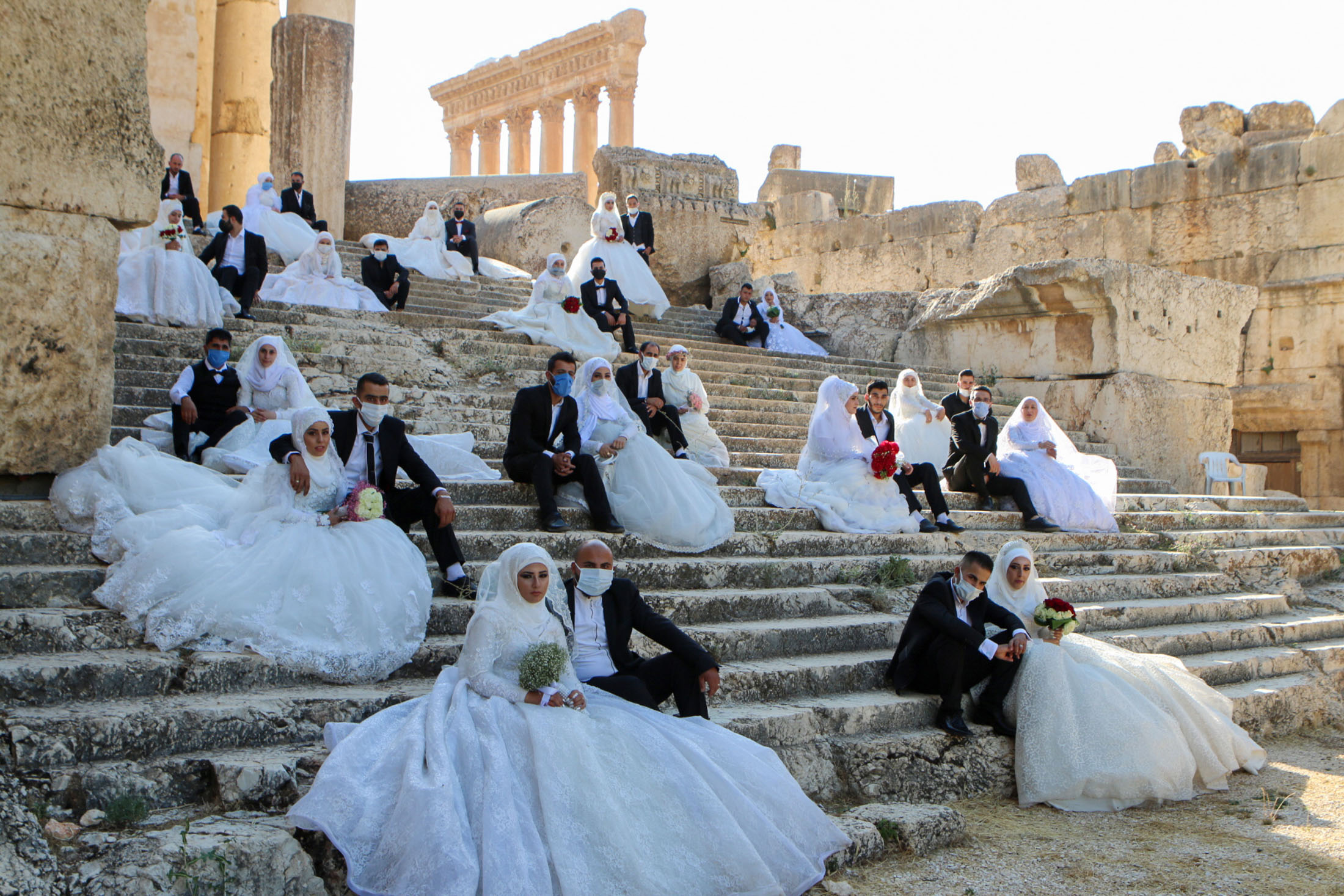 Although the Covid-19 coronavirus caused many to postpone their ceremonies earlier in the year, clarity on how the virus spreads and less rigid social distancing mandates are leading to a return of weddings this fall—albeit with mask-wearing and smaller numbers.
That poses previously unimaginable dilemmas for a wedding guest: Will proper cleaning protocols be followed? Will there be close contact among attendees?
The good news is that most nuptials are proceeding with caution. Of those with weddings in 2020, 71% are incorporating health and safety measures into their celebrations, with 63% adjusting seating arrangements for more distance, according to data from wedding website the Knot.
However, a slate of headlines detailing how ceremonies have spread the virus—from a hidden indoor gathering in San Francisco to a super-spreader event in Maine that led to
…
Read More
Read more