Usually, he knows when something's up.
Retired judge Richard E. Fields has accumulated enough accomplishments and gained enough insights during his long life to preempt most surprises.
But Thursday afternoon, on the occasion of Fields' 100th birthday, family, friends, colleagues, clerks and legislators honored him in front of his West Ashley home with cheers, expressions of gratitude and a special announcement.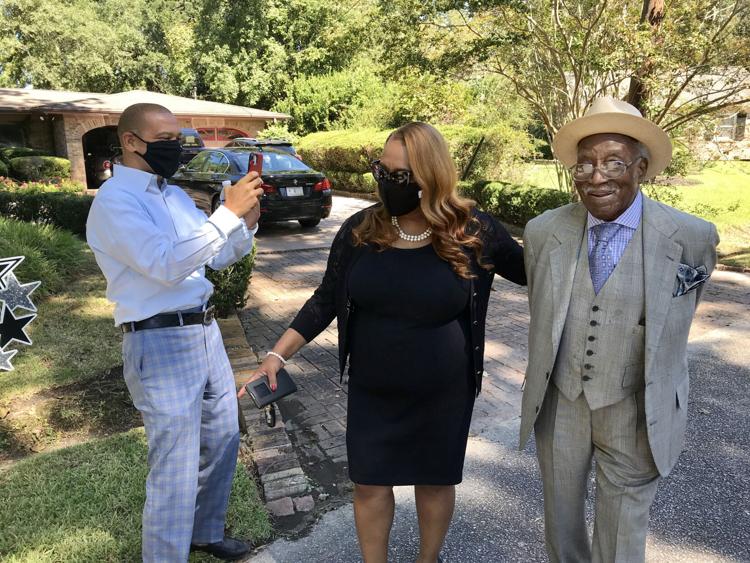 Circuit Judge Deadra Jefferson of Charleston, who now holds Fields' seat on the bench, introduced the legislative delegation, which included Sens. Marlon Kimpson and Larry Grooms and Reps. David Mack and Wendell Gilliard. She called her mentor "a giant pillar in the community." Then, addressing him directly, she said, "Many people stand on your shoulders."
Grooms read the proclamation: The S.C. Department of Transportation has designated Spring Street on
…
Read More
Read more