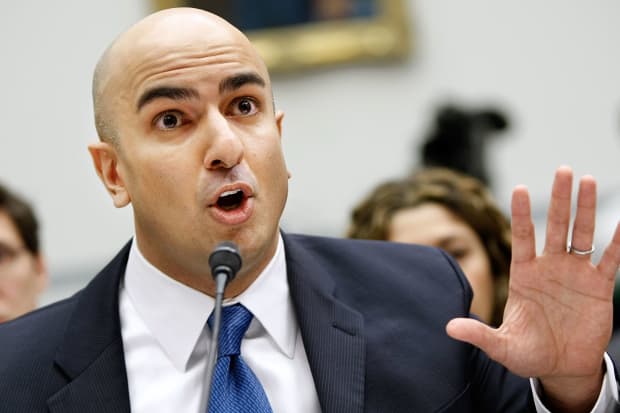 The U.S. economic recovery is likely to proceed but it is going to feel like a car that might need a new transmission, said Minneapolis Fed President Neel Kashkari on Wednesday.
"Unless something dramatic changes or we have a breakthrough sooner than we expect on vaccines, or there is some dramatic change in policy, I think we are in for a grinding recovery from here," Kashkari said in a talk to a trade group of Wisconsin manufacturers.
To date, the pace of the economic recovery has been faster than expected, but this is a "double-edged sword," he said.
Part of the reason for the unexpectedly quick bounce back in the last few months from the slump earlier this year, caused by the coronavirus pandemic, is that states allowed
…
Read More
Read more