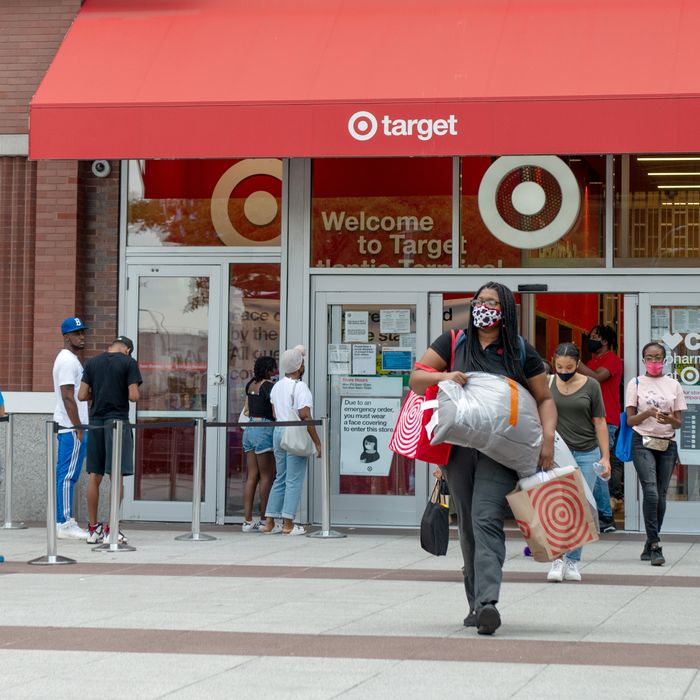 It's beginning to look a lot like …
Photo: Alexi Rosenfeld/Getty Images
Last November, I wrote about Black Friday creep, in which the term "Black Friday" becomes detached from its original meaning — one-day sales on the day after Thanksgiving — to refer to any invitation to bargain shop in the month of November. Like so many preexisting economic trends, this one has been accelerated by the coronavirus pandemic. It's hard to see how a traditional Black Friday doorbuster sale could be compliant with social distancing. So this year, with consumers bored at home and retailers wanting to spread out the shopping crowds, Black Friday has crept into October.
The kickoff began with Amazon Prime Day, the big annual sale that was delayed from July and is actually two days (today and tomorrow). Other retailers have brought their November sales forward to coincide with Prime Day, launching holiday-deal pricing in
…
Read More
Read more