By Rebecca Thomas
Arts and entertainment reporter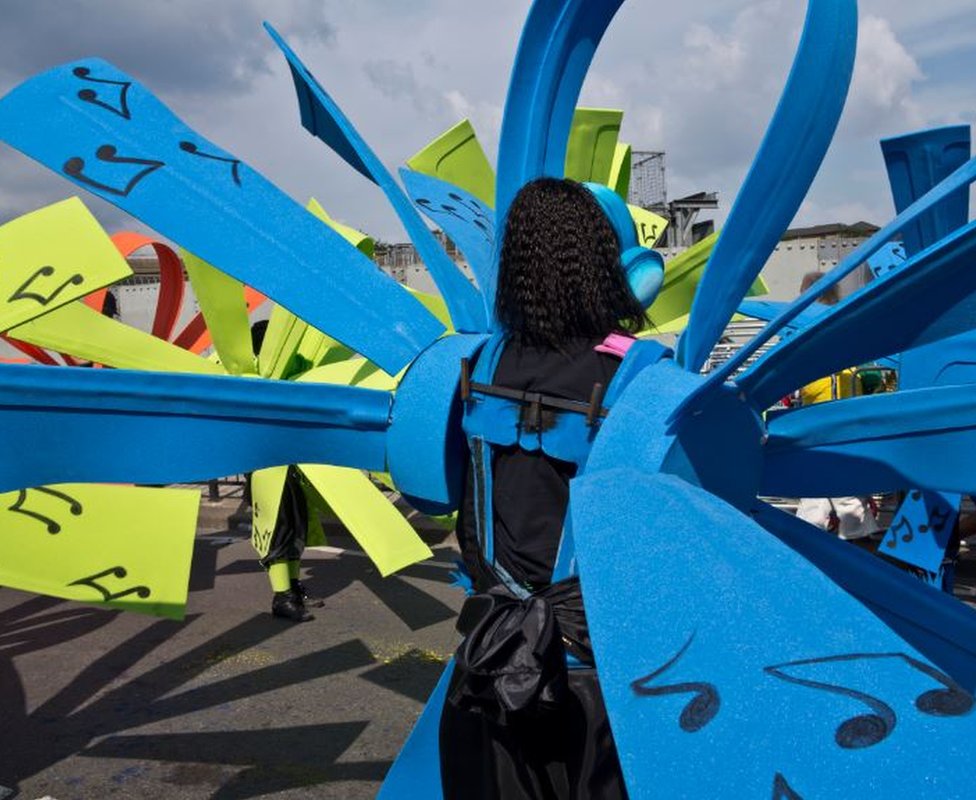 An eclectic collection of images of black people from all sectors of British life have been selected for an exhibition marking the importance of Black History Month in Britain this October.
The online show features 50 striking pictures on a wide range of themes with portraits, demonstrations, women at work, carnival, musicians, dancers and more featured.
More than 100 images were submitted to the show's organisers Alternative Arts, working with Tower Hamlets Council in East London, from established and emerging artists.
The final selection aims to comment on black lives past and present and the issues that confront them.
And while Black History Month is a long-running annual event, this
…
Read More
Read more