A Chinese Weibo account going by the name "Kang" this morning posted allegedly accurate information for every product set to be announced at the upcoming Apple event on October 13, including details and launch dates for the full iPhone 12 lineup, and the rumored HomePod mini.
In addition, the original post also claims that Apple will announce a new magnetic iPhone case with "MagSafe" and two official Apple wireless chargers called "MagSafe Charger" and "MagSafe Duo Charger," one or both of which will have a 15-Watt power output.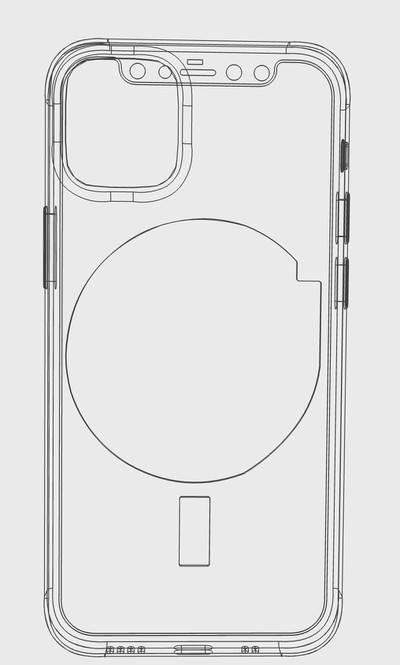 The "MagSafe" brand name will resonate with readers who remember Apple's magnetically attached MagSafe power connector, which first appeared on MacBook Pro models in 2006 but despite its popularity was eventually discontinued across all Apple product lines between 2016 and 2019 and replaced with USB-C.
Back in August, images shared on Weibo that were said to be from the ‌iPhone 12‌ depict
…
Read More
Read more