Photo: Danbury Fire Department

SOUTHINGTON — Local authorities have arrested an eight-year veteran of the Connecticut State Police on assault and other offenses after they say he took a mirror off a wall and broke it during an argument.
Police said Christopher Russell got into an argument with a family member Saturday while they were at a wedding.
When they returned to Russell's Southington home, the argument "continued and became physical," when Rusell "took a mirror off the wall" and broke it, Southington Police said.
A child was in the home during the argument, police said.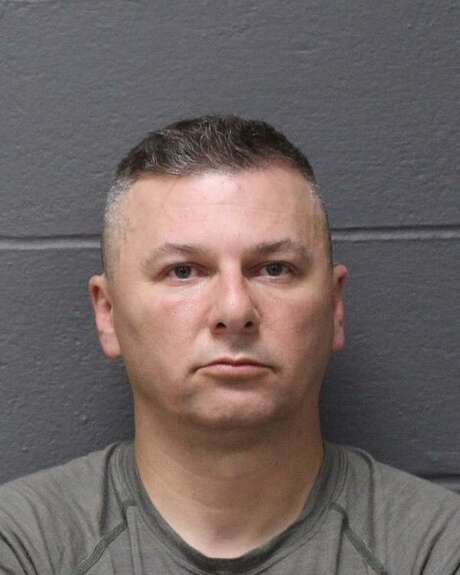 Photo: Contributed /Southington Police Department

Police said they were sent to the home around 8:40 p.m.
…
Read More
Read more