A Louisiana couple planning to get married Saturday had to push their nuptials up a few days as Hurricane Delta slowly made its way toward the state — then made landfall Friday. 
Ian and Taylor Gaspard, of Abbeville, 80 miles east of Creole, where Delta made landfall, were supposed to exchange vows Saturday in front of 300 guests inside Saint Mary Magdalene Church.
Their plans were scuttled because of Delta. In an effort to beat the storm, they held the ceremony at the church Thursday in front of friends and family.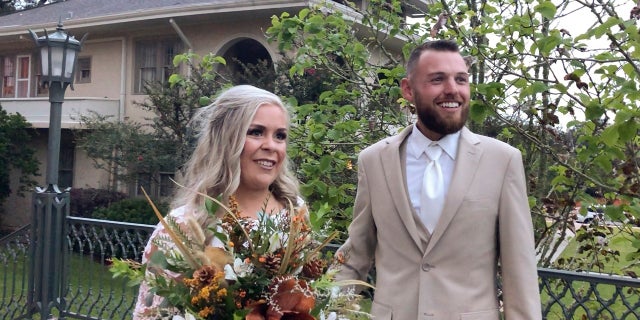 "It wasn't supposed to be coming to us,
…
Read More
Read more