A bride may keep one of her wedding guests away from her celebration, depending on what the guest ends up wearing.
A bride-to-be recently posted on Reddit's "Am I the A–h—" forum earlier this week to explain that her father's girlfriend of 3 years is planning to wear an "off-white silk slip dress" with a matching blazer to her wedding.
The bride, who wrote the post under the username AccioWhiskeySour, said she saw her dad's girlfriend post about the off-white outfit on Instagram over the weekend, which was also the bride-to-be's birthday.
"I was livid," she wrote about the moment she saw the post.
REDDITORS FREAK OUT OVER BRIDE'S MOM ALLEGEDLY WEARING WHITE DRESS
"There's no mistaking the color since she took it straight from the website itself," she added.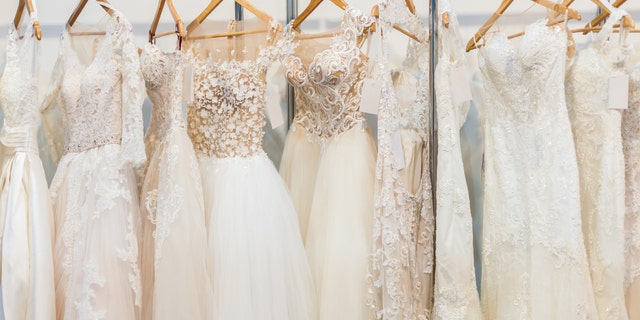 She
…
Read More
Read more