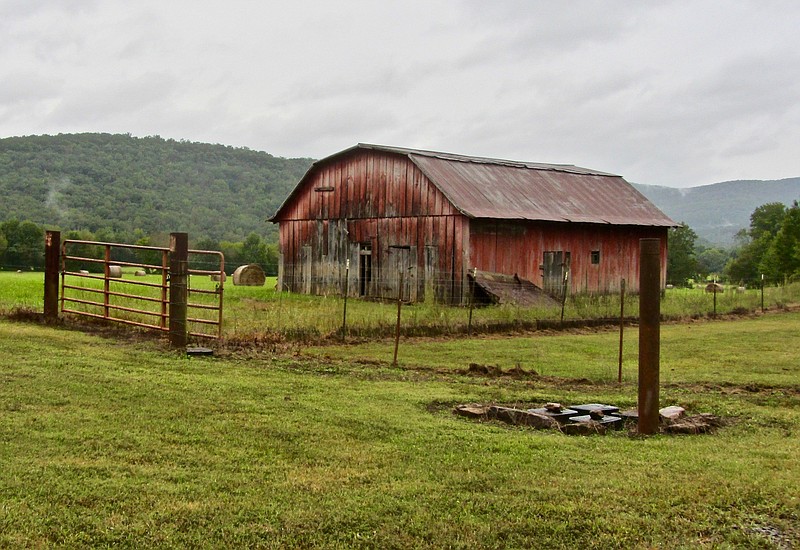 A weathered barn is a photogenic sight along Pig Trail Scenic Byway.
(
Marcia Schnedler
)

FAYETTEVILLE — Back in the day, driving the Pig Trail with its steep and serpentine stretches was a rite of passage for faithful fans heading from points south to Razorbacks football games in Fayetteville.
Then Interstate 540 (now I-49) with its Bobby Hopper tunnel opened in the late 1990s, providing a much smoother and faster trip for the "Woo Pig Sooey" throngs. That left the older roller-coaster route on Arkansas 23 and 16 as something of a fondly remembered backwater.
That's a shame, because the drive remains an alluring one — especially the 19 miles formally designated as Pig Trail Scenic Byway. Running from the southern edge of Ozark National Forest north to a crossroads at Brashears, the byway is most photogenic in the fall. That's when it becomes one of Arkansas' prime showcases
…
Read More
Read more