12 October 2020, 12:20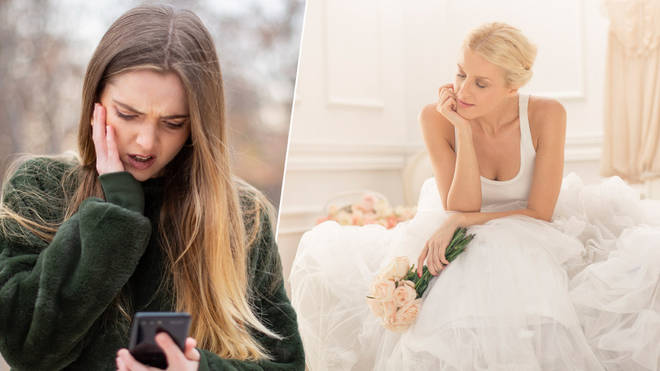 People are divided after a woman revealed she'd demanded a wedding gift back from her best friend.
A woman has asked for advice online after she demanded her best friend return the expensive wedding gift she'd given her.
Writing on Reddit, the anonymous user explained that she had helped her friend Stacey prepare for her wedding for 'over 20 hours'.
But the bride and groom were forced to disinvite most of their guests last minute due to new coronavirus rules.
The woman wrote: "The wedding was set to be beautiful. Stacey and I spent countless hours together pouring over every single detail.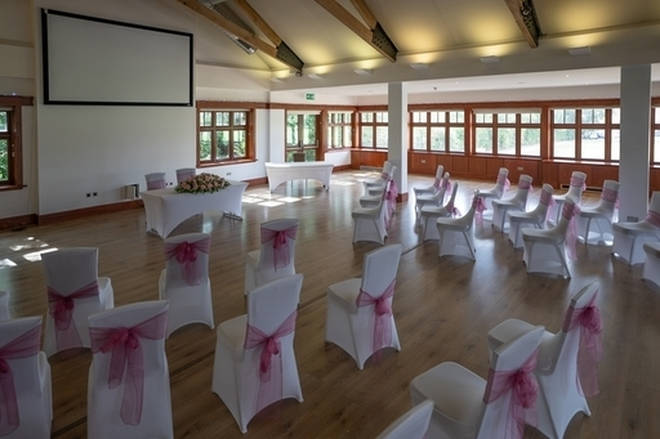 "Vows, invites, menu, flowers, table settings. You name it, we covered it. It was A LOT of work,
…
Read More
Read more