Seniors are getting a little help with their online supermarket sweeps.
Grocery delivery service Instacart announced Wednesday its new Senior Support Service hotline aimed at helping customers over the age of 60 order food more seamlessly — and safely — online during the pandemic.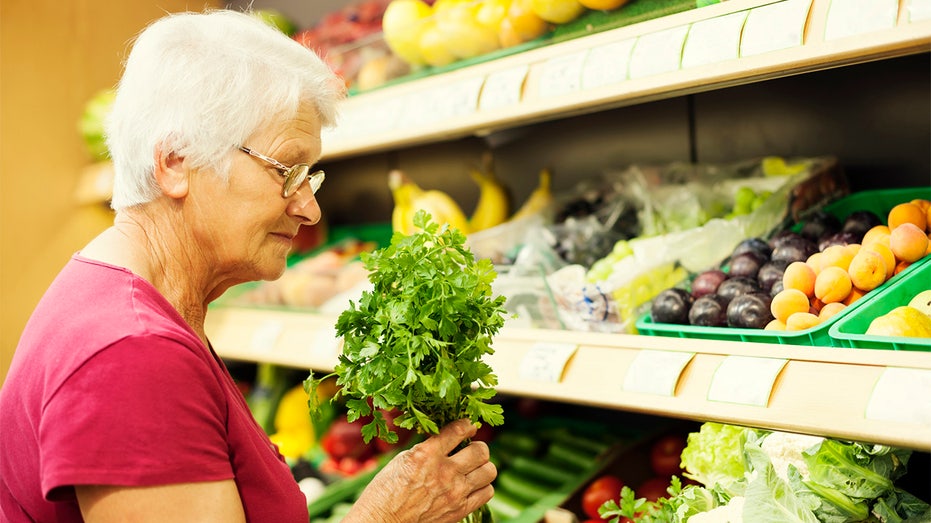 Grandparent-aged consumers can call up Instacart's Senior Support service number (1-844-981-3433) daily between 8 a.m. and 11 p.m. to get help onboarding their digital grocery store cart. Instacart says the company has recruited more than 60,000 seniors to order grocery delivery in the past month, showing that demand continues to climb during the pandemic.
INSTACART ADDDS 7-11 AS GROCERY STORE PARTNER 
Instacart's Senior Support
…
Read More
Read more