Woody Randall and Amani Aliyya quickly emerged as a fan-favorite couple on Lifetime's Married at First Sight Season 11 in New Orleans. The ultra-romantic pair had chemistry right away – and, like the other favorite couple of the season, Bennett Kirschner and Amelia Fatsi, it's only seemed to get better.
On the September 30 episode of Married at First Sight, Amani and Woody shared a romantic one-month anniversary together, complete with foot massages, mimosas, breakfast in bed, and diamond earrings (Woody's gift to Amani). Just four weeks away from Decision Day, it seemed that the sky was the limit in terms of the couple's future.
But Woody and Amani did find one major potential area of contention: their budget. Woody's ideas about finances made many fans' jaws drop in surprise.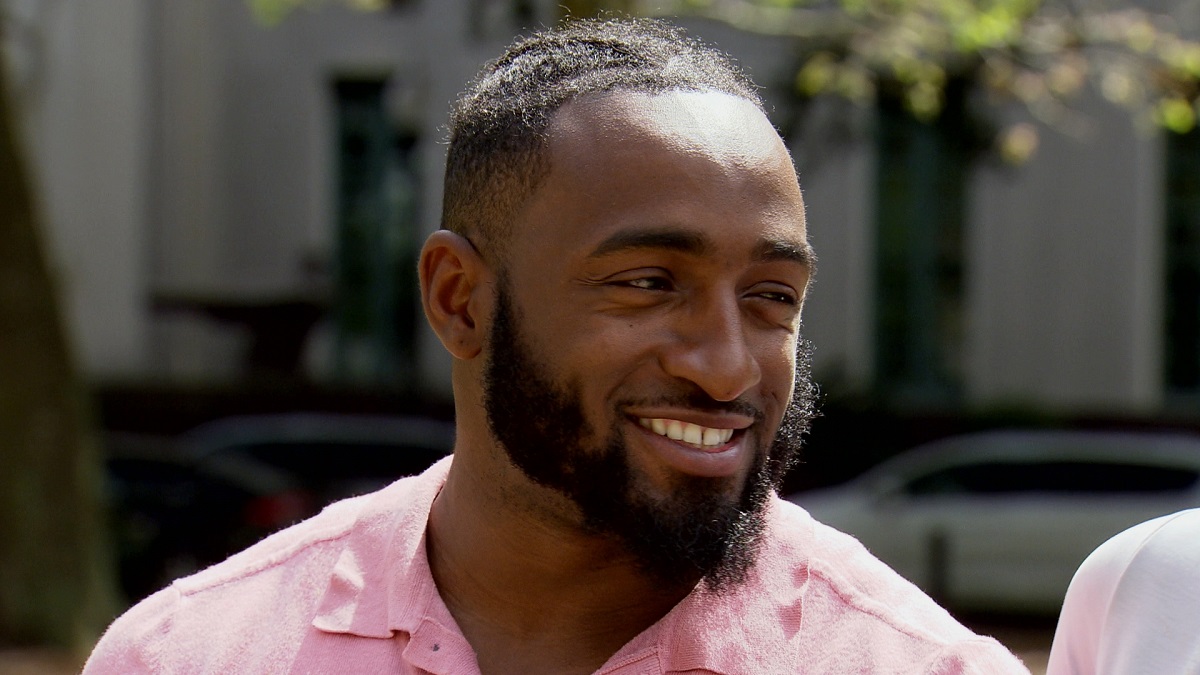 Amani and Woody discussed their budget as a couple
On the most
…
Read More
Read more