It's been a long pandemic, and American adults are bending an elbow more frequently than they did last year, a new study claims. The report also suggested that "heavy drinking" among women has surged 41% as the coronavirus crisis continues.
On Tuesday, the RAND Corporation released a study in the medical journal JAMA Network Open, highlighting changes in alcohol consumption among adults in the U.S. amid the ongoing outbreak, as compared to 2019.
In a survey of 1,540 adults on the "nationally representative" RAND American Life Panel, participants were asked to compare their drinking habits from spring 2019 (late April to early June) with those this spring (late May to mid-June).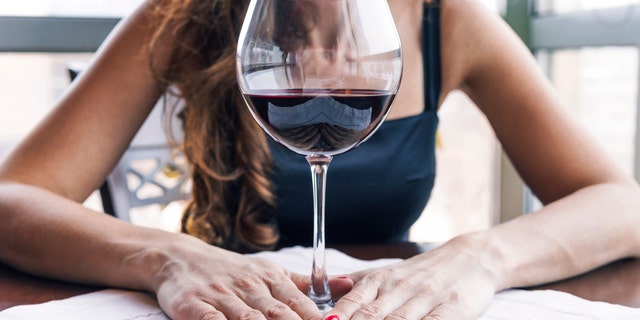 BINGE DRINKERS MAY STRUGGLE TO FEEL EMPATHY, STUDY SAYS
According to the findings, overall alcohol consumption shot up 19% among adults
…
Read More
Read more