Esther Muchene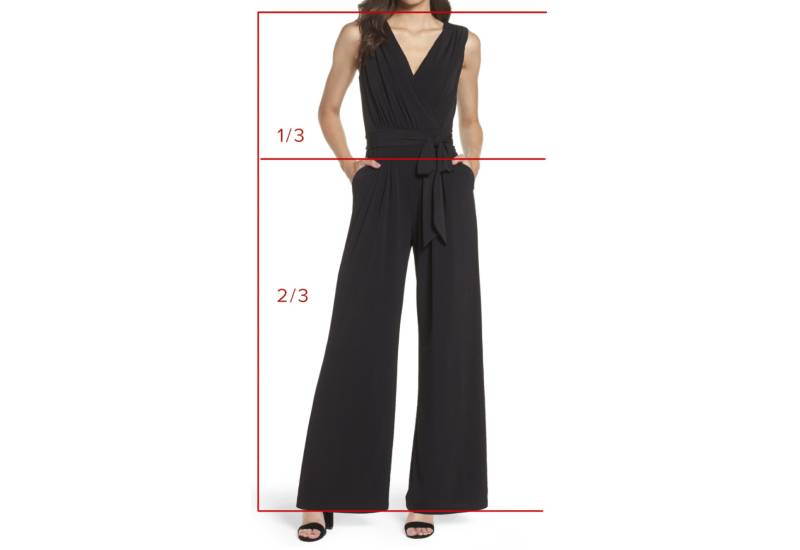 Listen, before you write this off as a photography skill you clearly have no interest in, there is more to it than meets the eye.
The rule of thirds is a concept created by fashionistas to help you and I put together flattering outfits with ease.
Who knew there was a rule that would help you dress up with much ease and still look breathtaking and why have you never heard about this until today?
We all go through the struggle of finding the perfect outfit in the morning or for an event and it takes ages to make a decision.
Well fear not lovelies we found the secret and here is how to use it to your advantage.
This may sound complicated but I assure you, it's quite easy. With this
…
Read More
Read more