A GRIP ON SPORTS • The Pac-12 revealed its third edition of the 2020 football schedule Saturday morning on the networks' pregame shows. Then the reaction to the schedules filled up the columns of West Coast newspapers and websites the rest of the day. As one could expect, the responses were mixed.
•••••••
• Whether one was happy or, well, not so happy, was determined by the quality of the school's crossover opponent. It's that simple.
Everyone knew their school would be playing the other five members of their division – South vs. South; North vs. North – so the only suspense lay in the crossover opponent.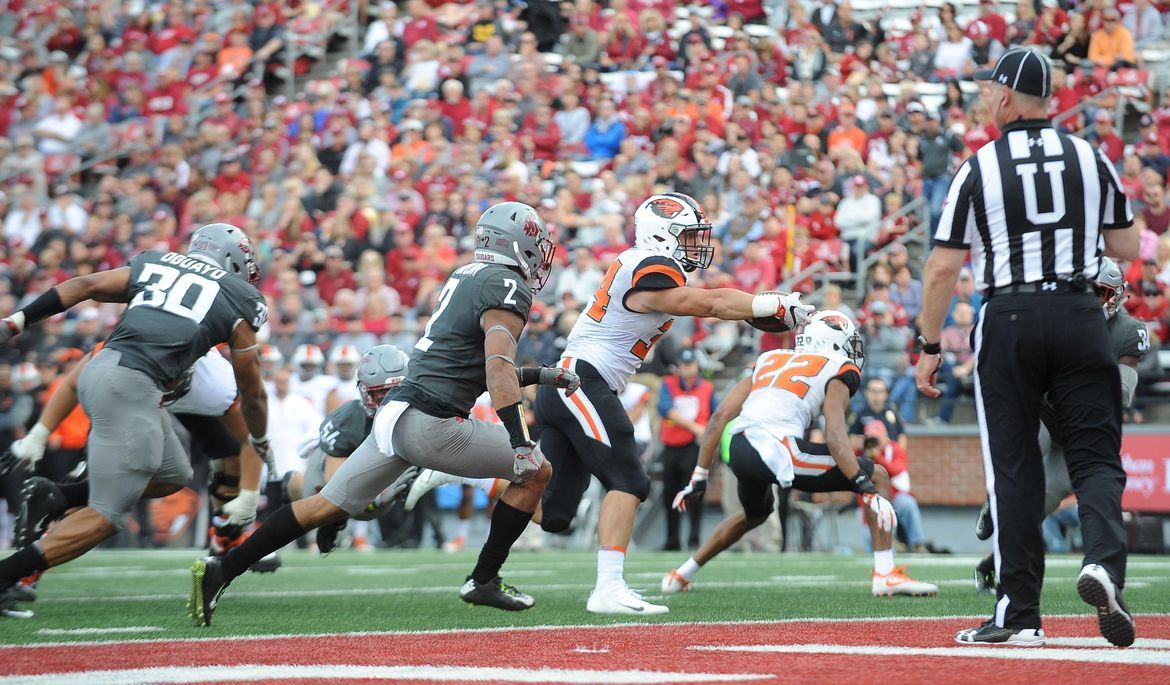 In the end, the conference office – read, Larry Scott and his minions – must have decided it was best to try to preserve the conference's hope of having a college football playoff participant instead of matching the best teams in the regular
…
Read More
Read more