The category "ugly shoes" has become a bigger entity than ever before since the launch of Balenciaga's Triple S in 2017. But many of the "ugly shoes" of the world predate the Triple S by years, and were reserved for outdoorsy, green-fingered rambling people who'd pair said shoes with technical jackets and zip-off pants, utterly unironically. 
How times have changed. Because today, the world can't get enough of questionably-designed footwear. As Esquire claims, "We're in the midst of the Crocs renaissance," a shoe that was never cool or fashionable. Since 2019 Crocs have become all the rave, delivering collaborations with Bad Bunny, BEAMS, and more.
Since the global coronavirus pandemic has consumed our day-to-day life, "ugly shoes" that are functional, comfortable, and dare we say, fashionable, have taken over. Did you want a pair of Birkenstocks all of a sudden? There are more of these functional, fashionable, comfortable, practical, affordable shoes than ever before (or at least ones we think we'd like to wear). Merrell's Hydro Moc is selling out, and not because we all suddenly want to go walking through water, but because it's genuinely cool. GQ and The Wall Street Journal have even cosigned the style.
There's something about wearing an inherently unassuming, perhaps ugly, functional shoe that's in fashion. Now even the high-end labels are dipping their toes into the trend, a la SUNNEI and Balenciaga with its Zen, Tyrex or Drive sneakers.
But we're not interested in tapping a trend once luxury labels get involved. The originals are far better. Below you will find a list of six fool-proof "ugly shoes" that are functional, but fashionable. Trust us on this one.
Merrell ColdPack Ice+ Moc Waterproof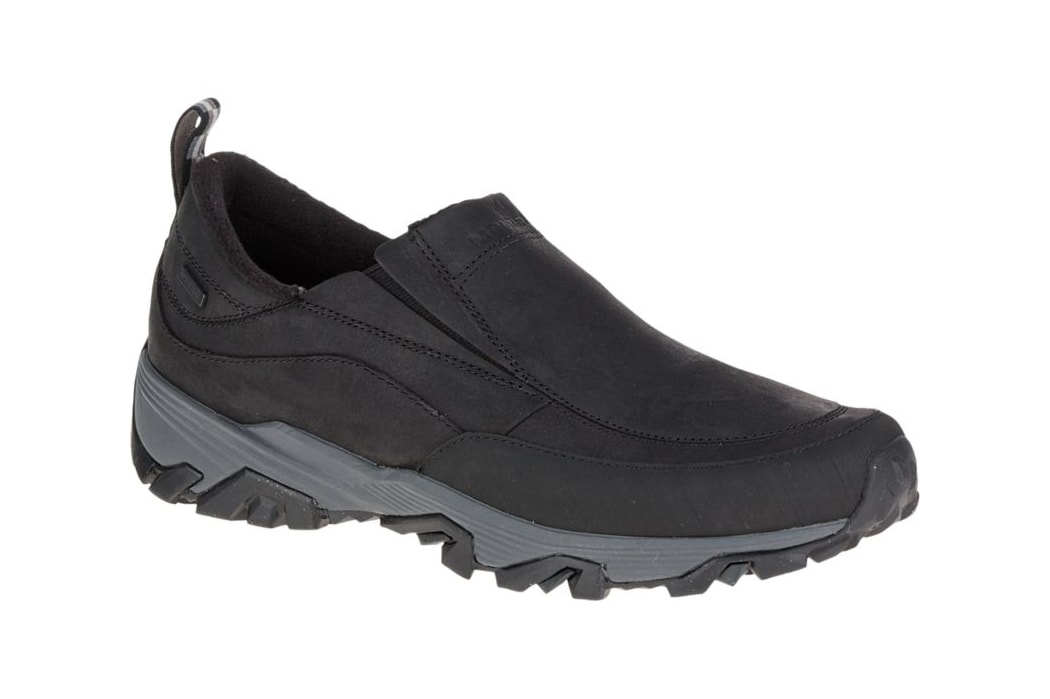 Merrell is having its moment, and one of the shoes fueling this is its ColdPack Ice+ Moc Waterproof. The brand itself states that "winter doesn't stand a chance" if you wear these shoes, and it's not wrong. A Vibram Arctic Grip sole unit combined with a waterproof membrane makes for a mighty shoe, one that will take all the elements and throw them back. No cold, wet feet here.
Sorel Manawan II Slipper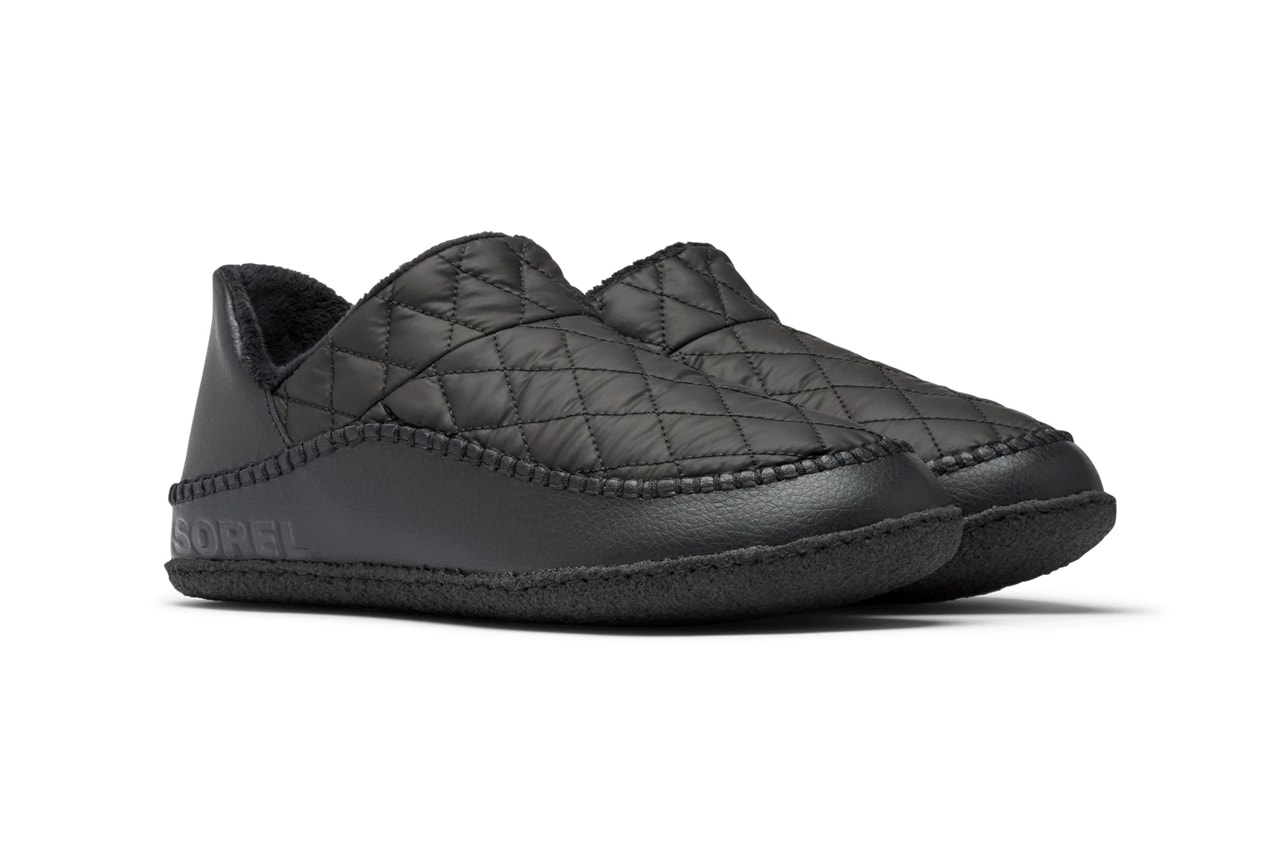 Slippers were a huge priority for many of us earlier this year. Then, we transitioned to the likes of Suicoke and Birkenstock, renowned for their go-anywhere capabilities. The Sorel Manawan II slipper is in a similar vein — it's rugged on the outside, and soft on the inside. It's a slipper that can be worn around the house and then taken out on long walks, all thanks to its chunky EVA midsole and leather-meets-plush lining construction. 
Merrell Hydro Moc Hiking Shoe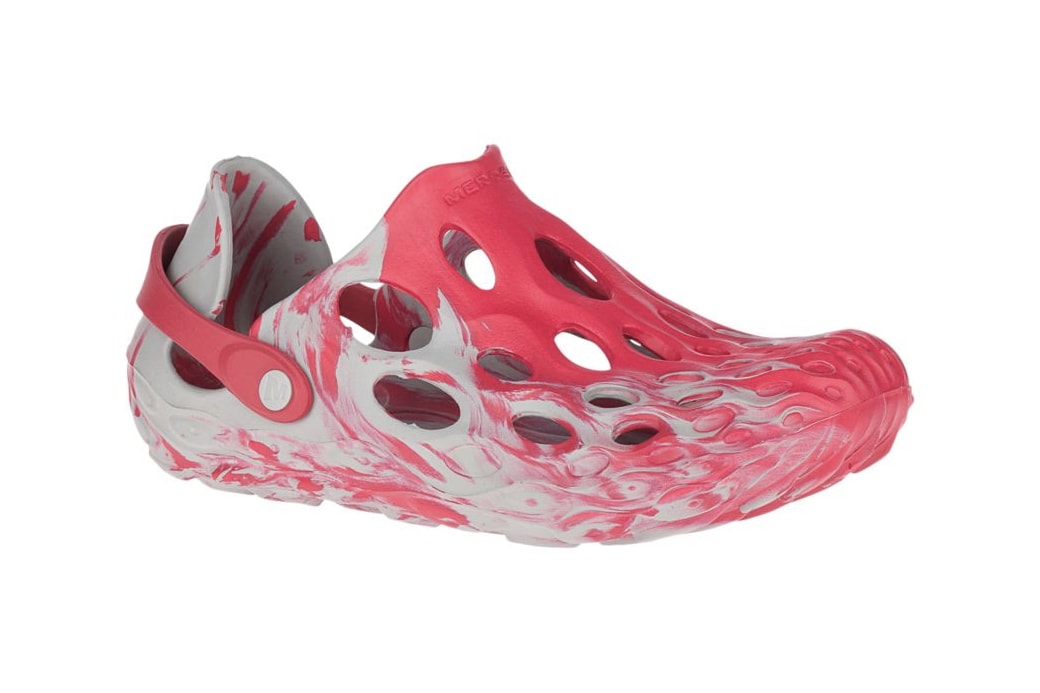 No, this isn't the YEEZY Foam Runner. Merrell's Hydro Moc is the original and has attracted a lot of attention in recent months — perhaps because of YEEZY's likeness — but mostly because it's a brilliantly ugly, fashion-forward shoe. Despite its Swiss cheese appearance, the Hydro Moc is meant to be worn for days spent in the water. A grippy sole unit forms into the shoe's structure, which can be slipped on and off with ease. 
Blundstone Style 1611 Black Leather Slip On Boots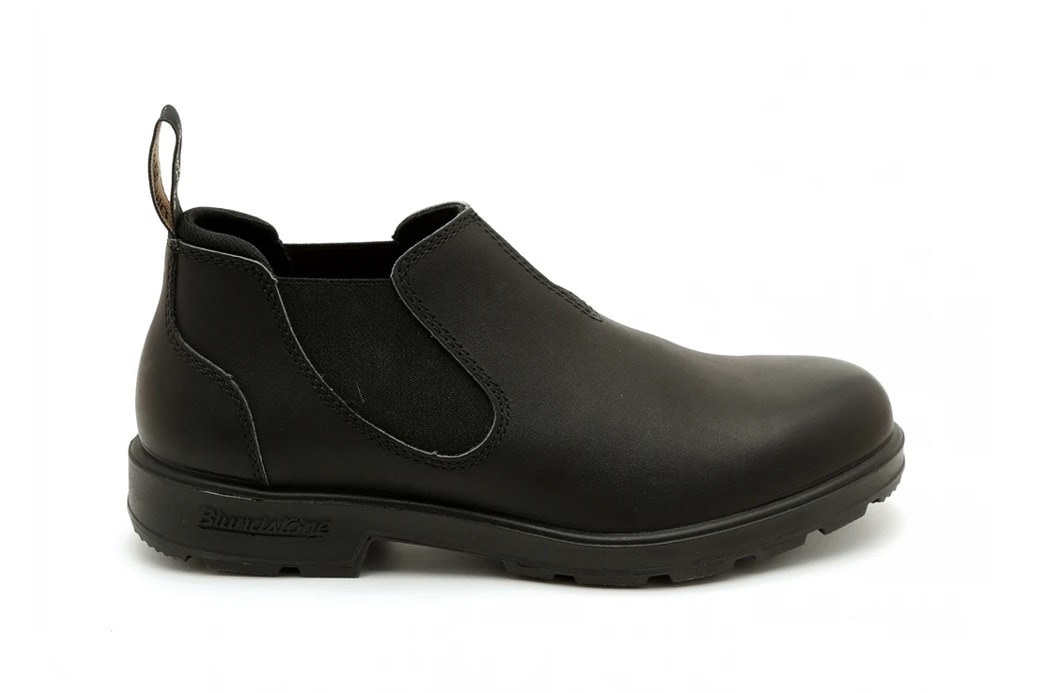 Blundstone's boots are the kind of shoes your green-fingered dad might wear, and that's cool with us. Wear these with some apt dad slacks, a classic button-down, and you're one step closer to a Brad Hall-approved fit. These boots are more than just a conscious style choice, they're practical too. A slip-on Chelsea style makes for easy on-off access, while its chunky outsole means you'll never be stuck on a muddy patch.
SUBU Winter Sandals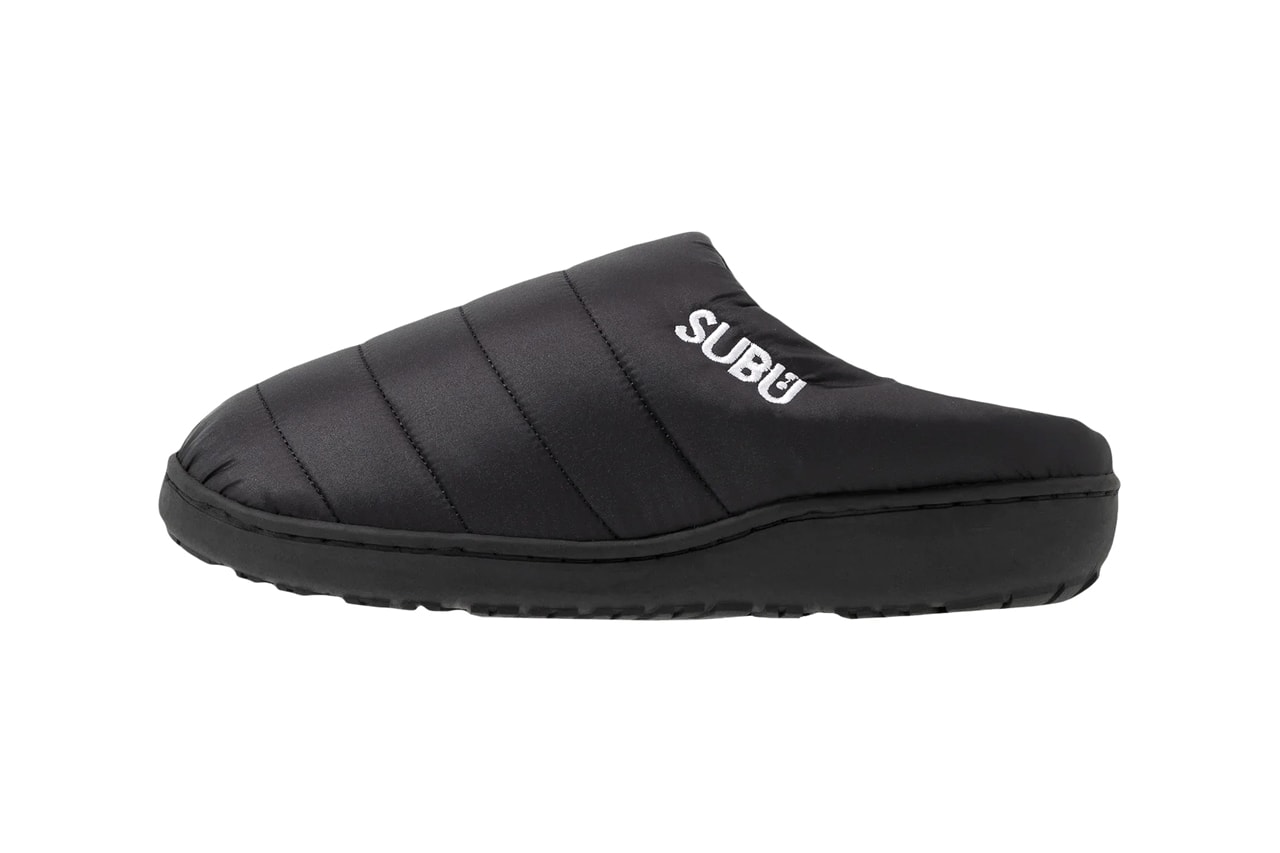 If you're looking for a pair to wear all day long, look no further than SUBU's Winter Sandals. Imagine waking up and slipping these on before making your morning coffee, doing a day at work on the sofa, and then popping to the shops afterward — all while wearing the same pair of sandals. That all-too-familiar scenario just got elevated thanks to SUBU, as its Winter Sandals feature a cozy Teflon puffer upper and a robust sole that features a memory foam, four-layered cushion insole. 
Salomon RX Snow Moc Advanced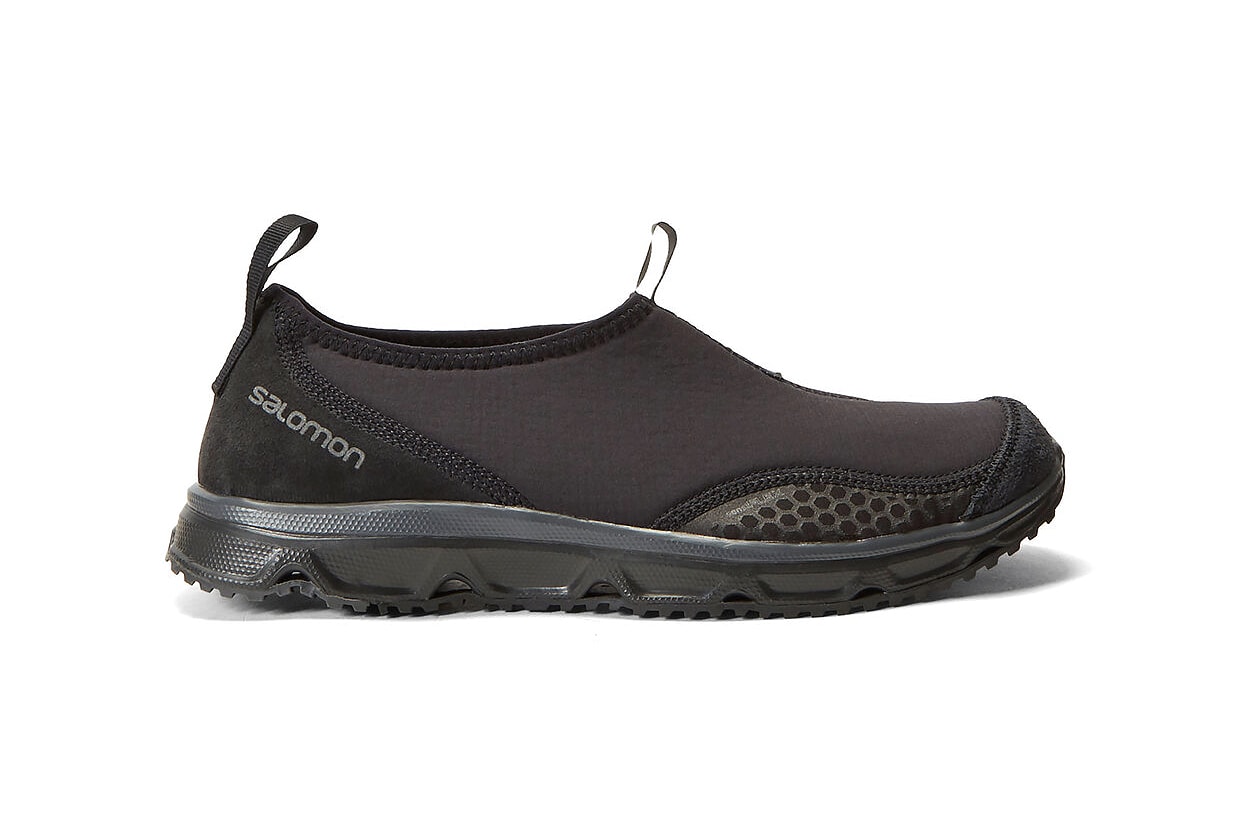 Don't mistake these for the Merrell's above, the Salomon RX Snow Moc Advanced is a whole different beast(ly looking thing). First of all, this pair features a technical blend fabrication of stretch neoprene weave alongside panels of suede that have been added for structural support. This is joined by a lightweight EVA midsole that's packed with cushioning, and elevated details such as a cushy footbed and grosgrain pull tabs.